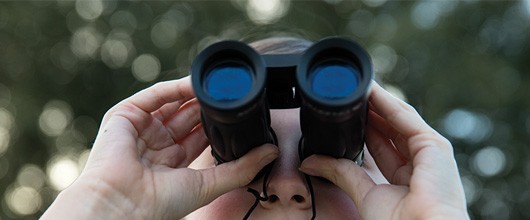 Summer Camp
Adventure is out there... and it's waiting for YOU!
Girl Scout summer camp offers girls a safe space to form friendships, discover more about themselves, lean into new opportunities, stretch the bounds of achievable goals, and tap into newfound levels of self-esteem.
Register early to secure your spot at Girl Scout Camp this summer!
Disney Adventures May 27-29
Back2Basics7 June 5-9
Creek Girls Can! June 12-17
Wizard Camp June 21-25
Basic Survival June 2-5
Cajun Camp June 6-10
BYMP June 13-17
Financial Assistance
Limited financial assistance is available for any girl attending camp. Assistance provided covers up to 50% of the camp fee (does not include add-ons). Financial assistance can be requested here: Financial Assistance Request