GSLPG Cookie Finder powered by:

Cookies for a Cause is coming!
01 Mar 2021
Girl Scouts of Louisiana – Pines to the Gulf (GSLPG) is creating moments of joy with drive-through cookie donation booths on Saturday, March 6 from 11 a.m. to 5 p.m. in 5 locations throughout their service area. Donated cookies will benefit local essential workers and area food banks.
Kicking off Cookie Consignment
22 Feb 2021
For the first time, we are instituting a Cookie Consignment for these final weeks of our cookie sale. From February 22 – March 6, troops who pick up over 20 cases of cookies from a council cupboard will be allowed to return any unsold inventory to their local cookie cupboard on March 9, after the sale ends. Eligible troops will not be responsible for the cost of returned cases as long as cookie cases pass a quality control inspection.
Cookie Cupboard Updates and National Girl Scout Cookie Weekend
19 Feb 2021
Cupboards are beginning to reopen after being iced out, just in time for National Girl Scout Cookie Weekend! Those who are still snowed in and unable to get to cupboards or booths can read more to find out how they can still participate in this national cookie event digitally!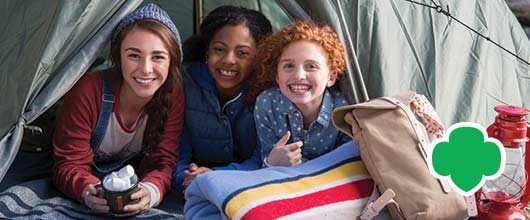 The values found in the Girl Scout Promise and Law provide an essential framework for developing character, making sound decisions, and fostering strength of conviction. Visit our What We Stand For page to see GSLPG's stance on several social issues.
Continue >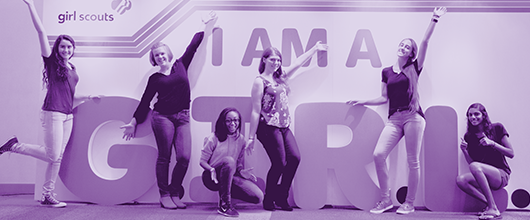 Each year, Girl Scout Week is celebrated in March to align with Girl Scouts' birthday on March 12. Girl Scouts has longstanding traditions of celebrating with faith communities during this week.
Continue >