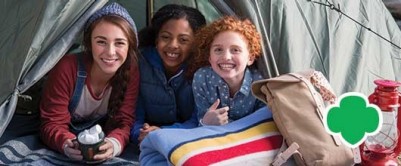 The values found in the Girl Scout Promise and Law provide an essential framework for developing character, making sound decisions, and fostering strength of conviction. Visit our What We Stand For page to see GSLPG's stance on several social issues.
Continue >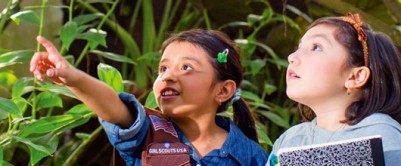 Log 26.2 miles of physical activity within a month...lots of activities count such as: running, soccer, ten nis, baseball, basketball, dance, gymnastics, hiking, etc.
Submit your completed form here to receive your FREE Run Like a Girl Scout patch. Forms need to be turned in by January 31. Patches will be mailed.
Continue >