Council Events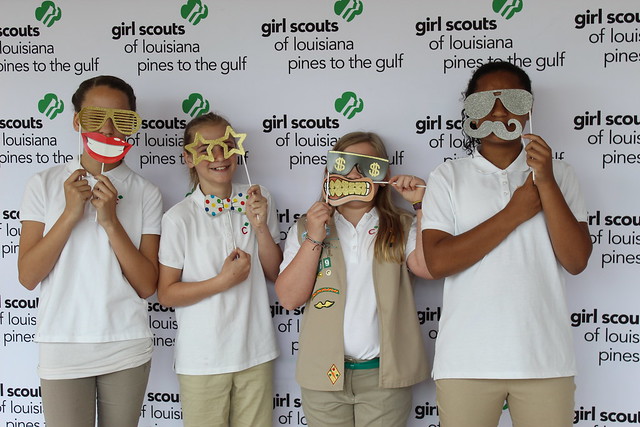 It's time for a new year in Girl Scouting! Find the Spring Summer 2023 Program and Event Guide here!
For more information, please visit our event calendar. 
In addition to the numerous community partner sponsored events, Girl Scouts of Louisiana - Pines to the Gulf organizes a number of events that are specific to our council. We call these our PILLAR EVENTS. Information about these events will be located on this tab. Our Pillar Events consist of things like...
Regional Meeting(s)
Annual Meeting
Women of Distinction
Fund Development Opportunities
Recruitment Events
On-Time Registration Parties