Donate Today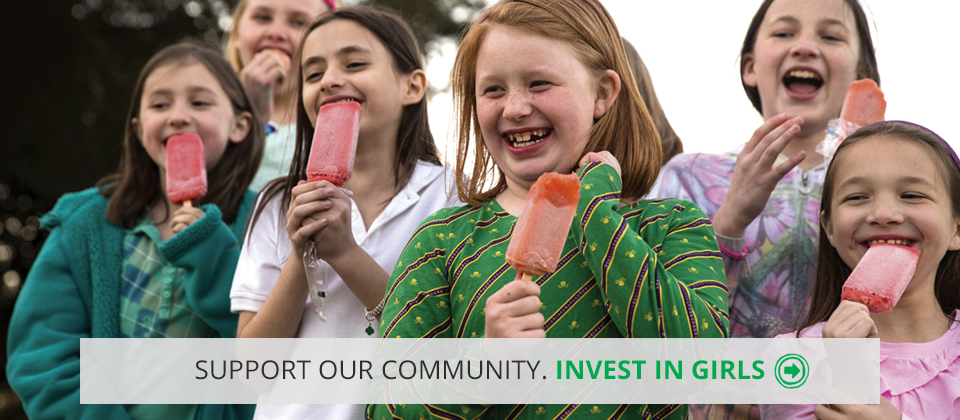 Invest in girls. Change the world.
We believe that when girls succeed, so does society. Your gift to Girl Scouts of Louisiana-Pines to the Gulf, no matter the amount, provides girls in our communities with access to all-girl, girl-led leadership experiences for bright futures.
Every girl deserves access to the resources, role models and experiences necessary to fulfill her potential.
But we need your help to ensure every girl in Louisiana develops the courage, confidence and character that Girl Scouts nurtures. Your investment in today's girls is a commitment to tomorrow's leaders.
Will you help support girls as they make the world a better place?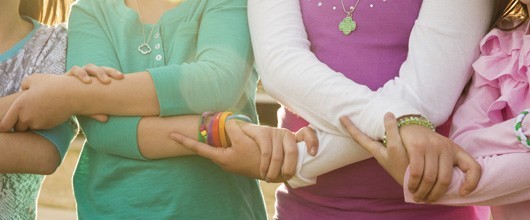 The Impact of Your Investment
Girl Scouting gives girls the tools to empower themselves to take the lead. It gives them new opportunities. It gives them the courage to set big goals and make a plan to accomplish them. 
An investment of $25 per month can support 12 Girl Scouts in need with membership for a year.
An investment of $35 per month can provide training for 10 volunteers to further enhance girls' outdoor experiences.
An investment of $40 per month can support a scholarship for a girl to experience a week at Girl Scout camp.
An investment of $50 per month can develop new STEM programming opportunities for girls to discover.