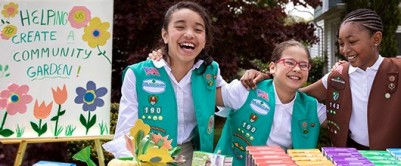 #ShareYourCookieStory with GSLPG. How has Girl Scouts and the Cookie Program changed your life or helped you change the world? We want to know!
Are you a parent, volunteer, or alum with an inspiring Girl Scout story to tell?
Continue >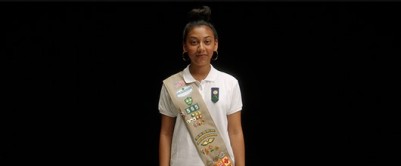 At Girl Scouts, girls are exploring what's possible, turning dreams into reality, and changing the world. Here, you'll take on leadership roles as you engage in all sorts of girl-led activities and develop skills you'll use to make a difference. You'll unleash the confidence you need to pursue what you love and stand up for what you believe in.
Continue >

1-800-960-2093   |   info@gslpg.org