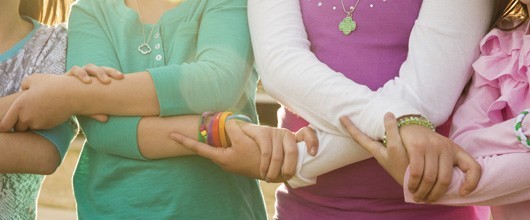 From the Board
The Girl Scouts of Louisiana – Pines to the Gulf Board of Directors is composed of 15 dedicated women and men who represent our 42 Parishes as a whole.
These volunteers hold the responsibility for setting strategic direction, ensuring necessary resources, and providing oversight for our council. They reflect the diversity of our area and have expertise in various fields such as legal, accounting, education, and technology. Some members have a long history with Girl Scouts, others are new to Girl Scouts, and all have a commitment to the Girl Scout Mission.

06-May-2014 - By-Laws: Name, Purpose, Members, Meetings, Officers, Board of Directors, Executive Committee, Board of Development Committee, Board Committees, National Council Delegates, Partial Terms, Finance, Indemnification, Parliamentary Authority, Amendments.

Board Makes Decision on Properties
17-Jul-2013 - Property Decision Statement: After further intensive and exhaustive study conducted by our volunteer board of directors a data-driven decision has been made to close Indian Creek Camp in Chatham, La and Pine Wood Camp in Sterlington, La and to actively pursue the sale of both camps. The camps will close May 1, 2013.
It is the Board's role to ensure that GSLPG offers the Premier Scouting Experience, not only for today's scouts but for generations to come- and make the most prudent decisions for the future of the council. Girls today tell us they would like more modern facilities, and we can only imagine that girls 20 years from now will want and expect state of the art camping opportunities as well. As a result, the Board vote and decision is to focus its efforts on developing two camps, one camp in the south and one camp in the north. This decision will allow the resources at hand to be utilized in the most efficient way, enabling us to invest in our future and provide superior outdoor fun and educational leadership opportunities to reach even more girls and meet their needs not only today but in years to come.
Property Letter to Membership

Final Report with Membership Comments 

Policy Update from the Board of Directors:

Girl Scouts of Louisiana - Pines to the Gulf builds girls of courage, confidence, and character, who make the world a better place. We welcome all girls in kindergarten through 12th grade as members. We recognize that girls benefit most from a program designed specifically for them and delivered in an all-girl setting. We affirm that our council's programming is for girls only, and has not been designed to meet the specific needs of boys or transgendered youth.