Pre-K Registration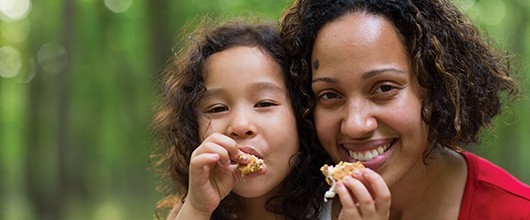 For the first time ever, pre-K girls or girls enrolling in Kindergarten in fall 2018 can now register to "save their spot" for the 2019 membership year. For years, girls graduating from preschool during the spring have looked forward to getting involved in Girl Scouts as soon as possible, and now they can!
 
This is not a new Girl Scout grade level but an opportunity for GSLPG to connect with pre-K girls and their families before fall recruitment!
Parents and guardians – you can register your Pre-K girl online now!
Simply visit gslpg.org/join
Select "join now" and complete all fields
Select "pre-K" for grade level
Complete the registration and a gslpg staff member will contact you within 72 hours
We look forward to getting your pre-K girl involved in Girl Scouts as soon as she can!
If you have questions about how to register your pre-K girl, please contact us at info@gslpg.org.